Hi and Welcome!
I'm Christine and I'm on a mission to spread the word of the Enneagram far and wide. I'm a woman of many roles, wearing the hats of Coach, Consultant, Writer, and Licensed Marriage and Family Therapist. I call myself "the accidental entrepreneur" and "a recovering optimist", and I'm a proud INFP and Type Two on the Enneagram. I'm based in San Diego, CA and work locally and virtually.
A Little More Info
Enneagram Consulting is a boutique consulting firm that utilizes the Enneagram personality system to help individuals, groups, teams, and organizations learn the ins and outs of their Enneagram types, deepen their understanding of themselves and others, and enhance their self-awareness and self-development become the masterpieces they are meant to be.
I have been studying the Enneagram personality system since 2006, where I was introduced to the tool while working at a boutique leadership development firm. As a Coach, I have utilized the Enneagram system for individual coaching, leadership coaching, and team development with Executive teams, HR teams, non-profits, small businesses, and collegiate athletic teams.
I have my Masters in Counseling from CSU Fullerton and am a Licensed Marriage and Family Therapist. I have also worked in organizational development, leadership development, and team development settings for the past decade, and considers the Enneagram system to be one of the foundational building blocks of effective leadership and team performance.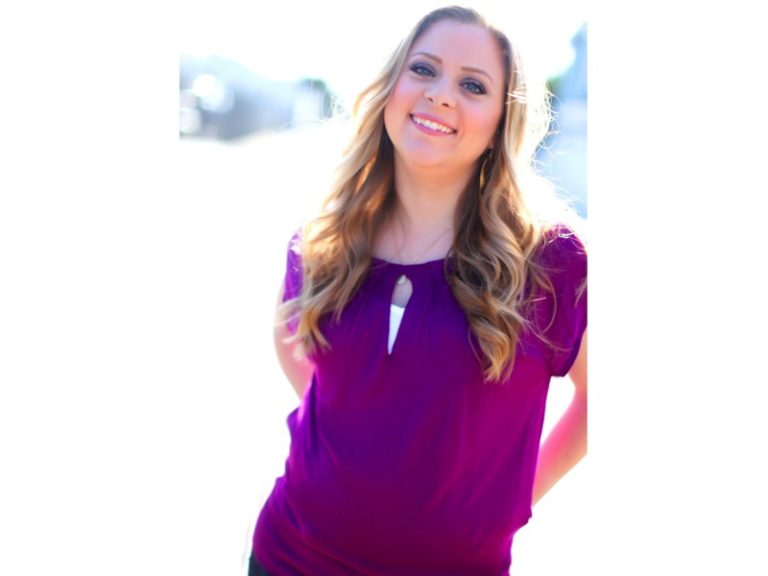 Want to work together? Let's make that happen...
Want to learn more? Connect with me on LinkedIn...