Hi and welcome!
I'm Christine and I'm on a mission to spread the word of the Enneagram far and wide. I'm a woman of many roles, wearing the hats of Coach, Consultant, Writer, and Therapist (Associate MFT, to be exact). I call myself "the accidental entrepreneur" and "a recovering optimist", and I'm a proud INFP and Type Two on the Enneagram. I'm based in San Diego, CA and work locally and virtually.
My Background
I received my Bachelor's of Fine Arts from UC Irvine (2001) and my Master's of Science in Counseling from CSU Fullerton (2010). While studying to become a therapist, I began working for a boutique business consulting firm specializing in leadership development and organizational culture change. It was during that time that I began studying the Enneagram and using it to coach others to become the masterpiece they want to be!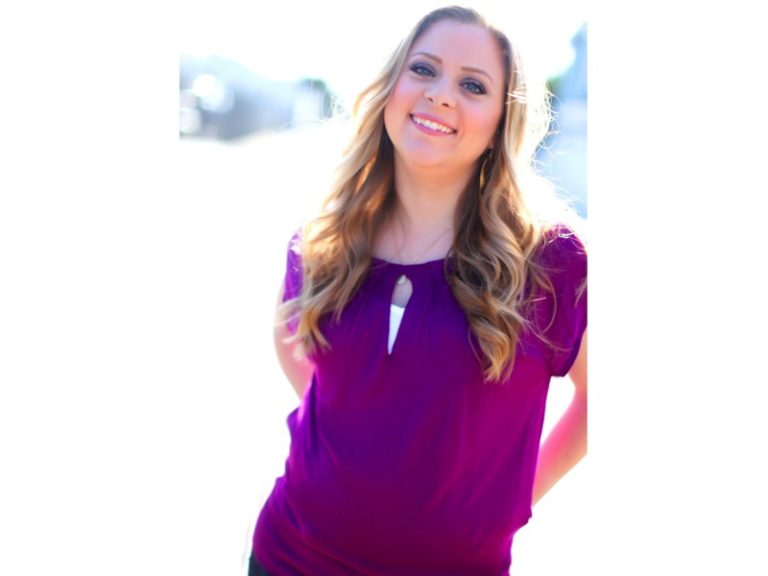 Want to work together? Let's make that happen...
Want to learn more? Connect with me on LinkedIn...